Kids Club
Fresh Squad
The Fresh Squad is a farmers market kids club for children ages 5-12. Started in 2017, the Fresh Squad program focuses on teaching kids how to shop and save money in a controlled environment, while learning about our local produce and market products. This encourages families to shop, cook and work together at the Downtown Farmers Market.
How does it work?
Parents/Guardians complete a registration and pay $20 per child to become members of the club. Club participation is for June, July & August (total of 13 weeks).
Children check-in each market day they attend. First market day of the month, each child will receive a booklet with $5 of fresh squad money in it to spend. $3 must be spent on food items and $2 may be spent on anything at the market. The child can spend the money in one day or save it for a larger purchase.
Bonus bucks will be earned for every 4th check-in at the market.
Activities will be available the second and fourth weekend of June and July and the second weekend of August. Past activities have included a market scavenger hunt, art projects, cooking classes and how to grow your own herb garden.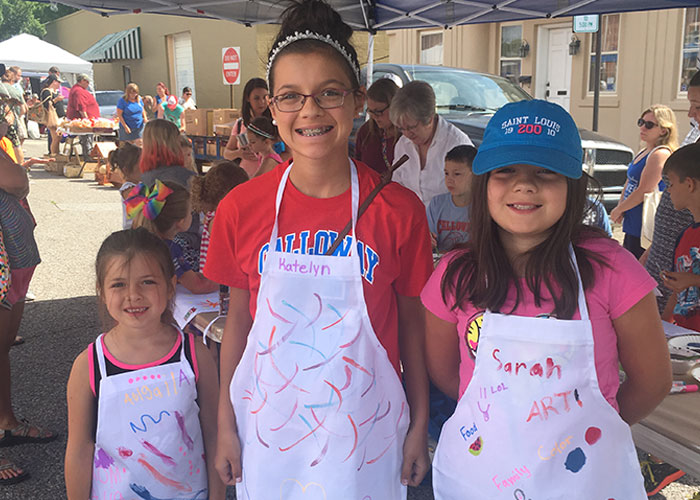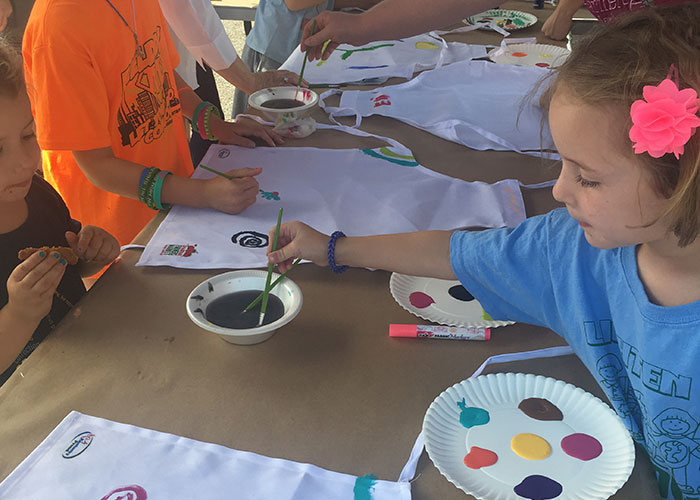 Farmers Market Schedule
Downtown Court Square
Open every Saturday May-to-October from 7:00 am to 12 noon

Become a Vendor
Learn more about becoming a Vendor!

View Our Gallery
See The Downtown Farmers Market in photos!