Welcome to the Downtown Farmers Market
in Murray, Kentucky!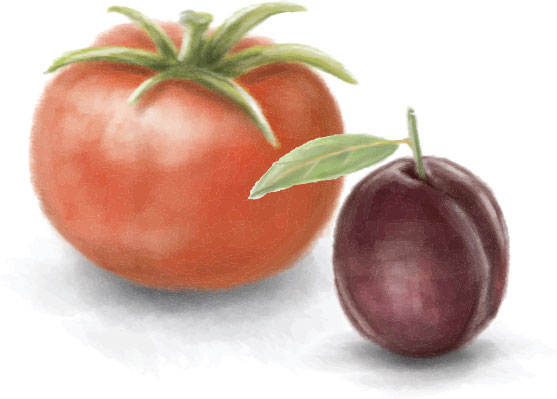 The Downtown Farmers Market exists to provide a location for farmers and crafters to promote their products directly to the consumers at a reasonable price, save family farms and stimulate the local economy.
If you are in town on Saturday mornings, be sure to visit the downtown area to shop, socialize or just walk around the square.
It will become your favorite morning tradition!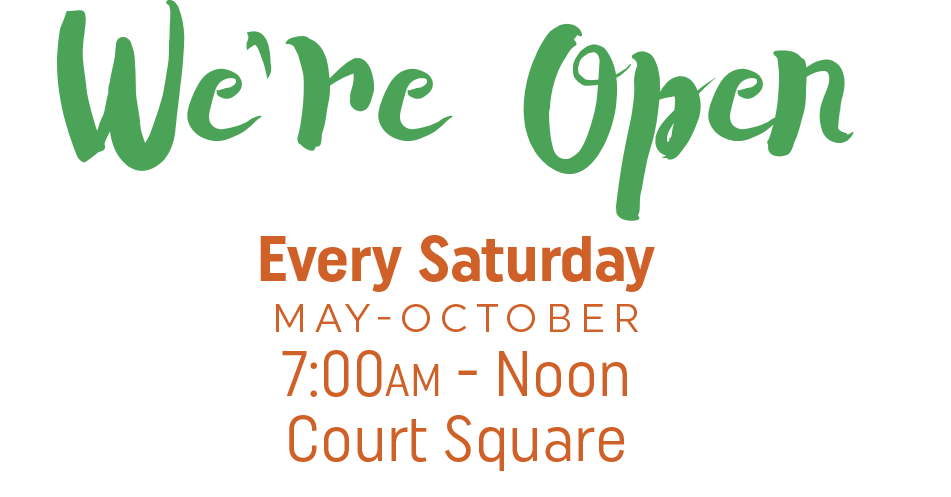 Join in the Fun-Filled Events
with the Downtown Farmers Market!
We've Got History!
in Murray, Kentucky!
In July of 1998, the first farmers market began in Murray Kentucky. It was a small market with only a handful of vendors and grew to almost one dozen vendors (weather permitting) in the first year.
The market hosted a few farmers with produce, a few crafters and someone with chickens and other animals. In an effort to make it work with the businesses around the square, discounts and deals were advertised with the downtown businesses to encourage visiting the market and the stores.